Please scan this QR code to register for MyMedicare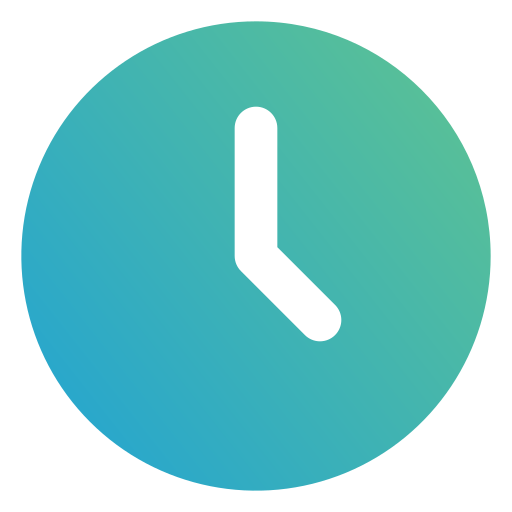 Opening hours:
Mon to Fri : 8.30am-5.00pm
Sat : 8.30am-12.00pm
Sun/Public Holidays : Closed
Willagee Medical Centre
We Maintain a Holistic View of Your Health Needs
Willagee Medical Centre is a mixed billing practice and is owned and managed by doctors who work in the practice. We provide a broad range of general practice services and work closely with other community health providers. Our GPs maintain a holistic view of your health needs. We can help you access hospital and specialist health resources when needed.